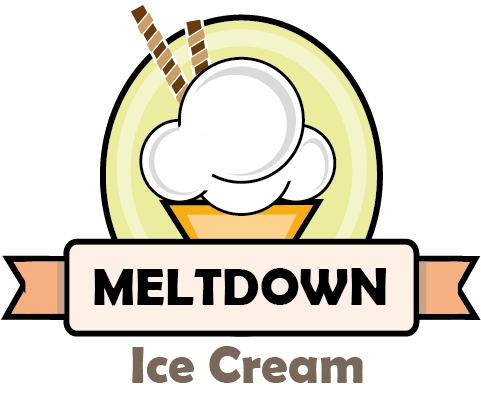 Welcome to the Meltdown Icecream Website
Some key facts about MeltDown Icecream
Ernie cartwright founded MeltDown Icecream when he was only 32 years old
Located at 17 Kaiwharawhara Rd
Phone Number 04 247 5891
Fax 479 3962
Founding story - In 1932 at the age of 10 Ernie Cartwright tasted Ice cream and loved it.
He decided he would make his own company when he was older.
It wasn't until he was 29 he started creating his own ice cream 3 years later he perfected 3 recipes(vanilla, chocolate and Strawberry) and founded Meltdown Ice cream.
Our values
We at meltdown guarantee that all our product is made of the freshest ingrediants. We want the best for our customers
So for the first 20 people that buy the chillain spice icecream we will give a 20% discount. And if any of our products don't satisfy you we will give you a 80% refund.
What we are selling
So far we are only selling 6 flavours of Ice cream due to the fact that we are on budget.
First off we sell chocolate icecream, We at MeltDown only sell the ver best though, so we added extra chocolate chuncks in it
This icecream is only $5
Next we have the Cookie dough Ice cream, This icecream has cookie dough chuncks in it. We used the highest quality milk for this one
We made this ice cream for those people that crave that nice cookie dough!
We only expect $5.50
Another flavour we have is the Chillain spicer. The chillian spicer is for the adults out there who love some hard cold spice hallapenous in the world.
This icecream uses very expensive ingrediants yet we managed to take the price down to only $8
Lastly we have the amazonian icecream. This has fruits from the depths of the amazon such as paw paw and star fruit, even dragon fruit
These exotic fruits don't come cheap. We have a very special offer of $12.50
Please contact 021088292 if you we have breached any concerns of yours or if you have complaints about our project.
Or send us a letter at PO box NZ wellington tawa 101 raroa street.
From all of us at meltdown we want to say thanks for buying our products